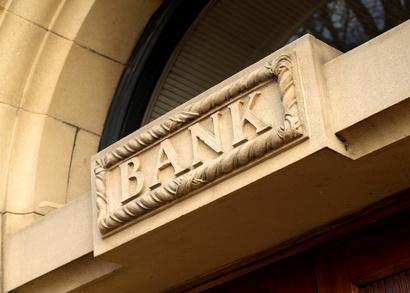 Bend Chamber of Commerce issued the following announcement on Aug. 9.
Many community banks are committed to sustainability, but few are as heavily immersed in it as Summit Bank in Eugene, Ore. The $375 million-asset community bank was named a top-three finalist for the Mayor's Bold Steps Award, and is the only bank in Eugene to have Rethink certification—a program by local recycler BRING Recycling that recognizes businesses with sustainable practices.
We talked with Jenny Bennett, vice president, marketing and business development, and Vickie Cussins, corporate secretary and administrative officer, about the bank's journey to sustainability.
How did you get started in sustainability?
Vickie Cussins: Sustainability is prevalent in the Pacific Northwest, especially since resources are often limited. Our initiative is actually the result of an employee survey where we asked for ways the bank could improve, and sustainability was high on their list of concerns. We also want to be the best corporate citizen we can be.
What are some examples of your sustainability programs?
Jenny Bennett: Waste management is one area where we excel. We have removed garbage receptacles from all of our workstations and created recycling stations. All employees are now responsible for their own waste. At their desks, they have two bins: one for confidential items that need to be shredded, and the other for mixed recycling.
Cussins: We also have a trading post. When a department needs to order supplies, they go to our trading post first to see if what they need may already be available there.
What expectations do you have for contractors?
Bennett: When we hire contractors, we look for a commitment to sustainability. For example, we are currently involved in a remodel, and the contractor we are using is also Rethink certified.
Are your efforts gaining attention?
Cussins: For the past two years, we have been named one of the 100 best companies to work for in Oregon, and a lot of this is because of our sustainability efforts.
—William Atkinson – Originally published by Independent Banker Magazine on August 1 http://independentbanker.org/2018/08/revealed-independent-bankers-most-innovative-community-banks/
Original source can be found here.

Source: Bend Chamber of Commerce
Want to get notified whenever we write about Bend Chamber of Commerce ?
Sign-up Next time we write about Bend Chamber of Commerce, we'll email you a link to the story. You may edit your settings or unsubscribe at any time.
Organizations in this Story
More News