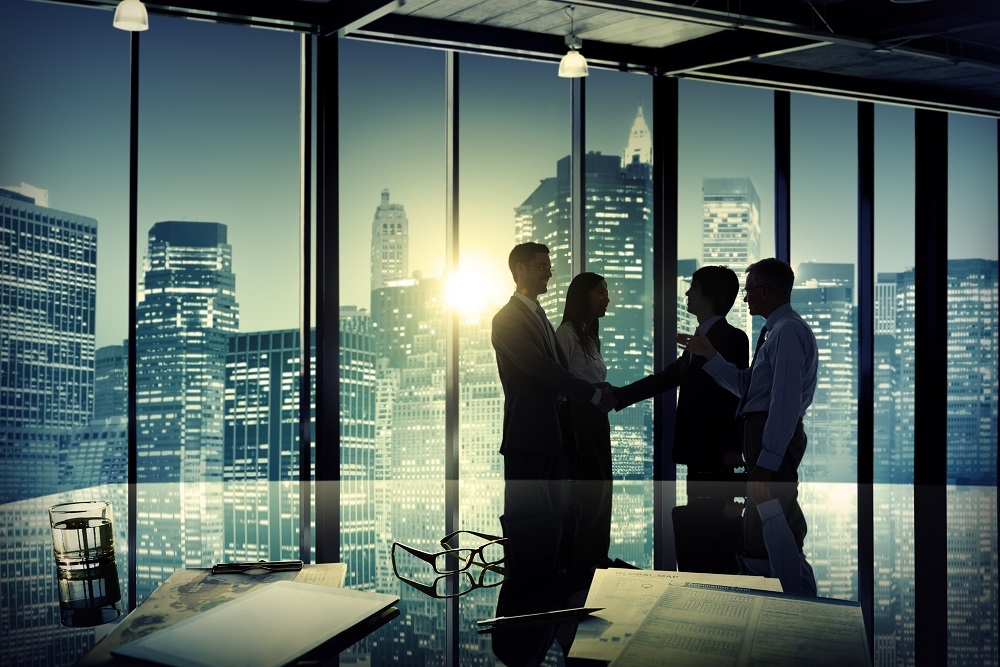 Tigard Chamber of Commerce recently issued the following announcement.
Join us for a business to business networking meeting for chamber members and guests who do business with other businesses.
Learn more about the services our host provides and network with other businesses that have the same customer base.
Have you ever known anyone who needed care at home, in a residential care facility, or at a nursing home?
Did you know that someone turning age 65 today has almost a 70% chance of needing some type of long-term care services?
Is there a possibility you or someone you care about could need care in the future?
Were you aware that long term care insurance can be offered as an employee benefit?
Join Mark Fuchs from our local New York Life office to help gain an understanding of how a Long Term Care event is defined, the costs of care, and what is currently covered through Medicare and Medicaid.
This will be a short and highly informative discussion designed to help educate you on what the current options are in addition to helping you prepare in the event you or a loved one needs care.
Original source can be found here.