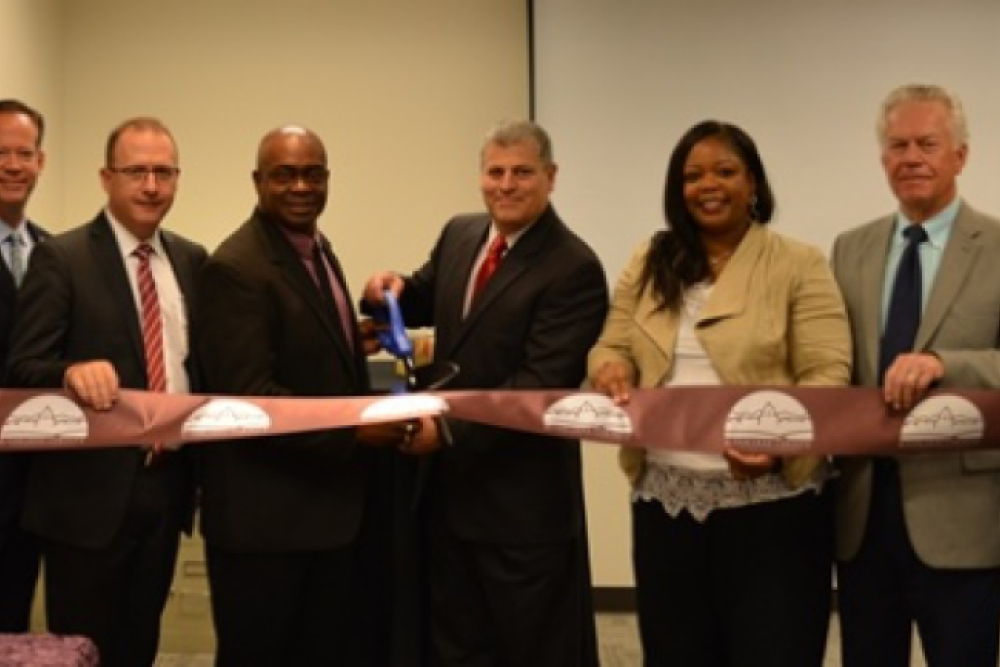 Keizer Chamber of Commerce recently issued the following announcement.
Name: Keizer Chamber Ribbon Cutting/Greeters Hosted by: Weddings Co-Op & Red Leaf LLC
Date: August 13, 2019
Time: 8:30 AM - 9:30 AM PDT
Website:KeizerChamber.com
This week we celebrate 2 of our newest business members during this joint Greeters and Ribbon Cutting for both Weddings Co-Op as well as Red Leaf LLC.
Please join us as we welcome them and enjoy learning about both very different businesses!
Join us to network with fellow members and guests and be sure to bring plenty of business cards and a door prize for added exposure.
Original source can be found here.