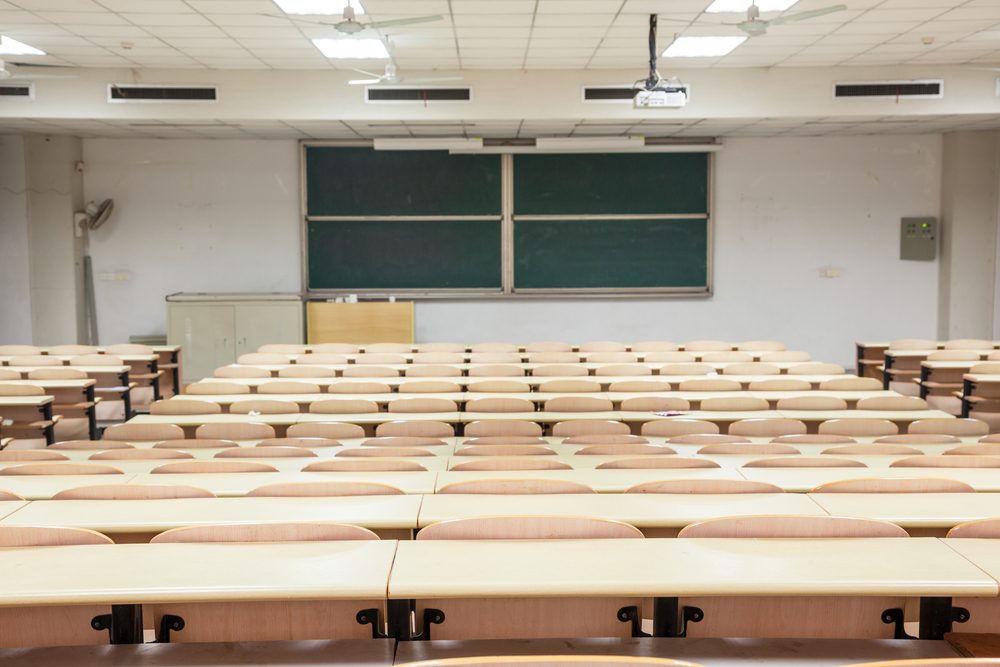 In-state tuition and fees rose 3.4 percent for 2018-19 at Columbia Gorge Community College, according to recent data from the U.S. Department of Education.
Oregon residents paid $4,392 to attend the two-year public institution this year – $144 more than the $4,248 charged for 2017-18.
Non-residents paid 103.3 percent more than residents this year, or $8,928. Their price tag grew 1.6 percent from $8,784 in 2017-18.
About 81 percent of the school's undergraduate population are Oregon residents. And about 19 percent are residents of other states.
Data shows 65 percent of full-time undergraduates who started school in 2015-16 received student financial aid in some form. In all, 41 students received grants or scholarships totaling $186,923 and 4 students took out student loans totaling more than $26,000.
Including all undergraduates (803), 392 students used grants or scholarships totaling $2.5 million, and 119 students took out $779,264 in federal student loans.
The cost of attending
Change in tuition and fees 2015-16 to 2018-19
Undergraduate financial aid
The following data includes only full-time students who began an undergraduate program at Columbia Gorge Community College in 2015-16.
Number of students receiving aid
Total amount of aid received
Average amount of aid per student
State / local grant or scholarship
Institutional grants or scholarships
Grant or scholarship aid total